Scott and Allyson
Charlotte Wedding Photography, 2022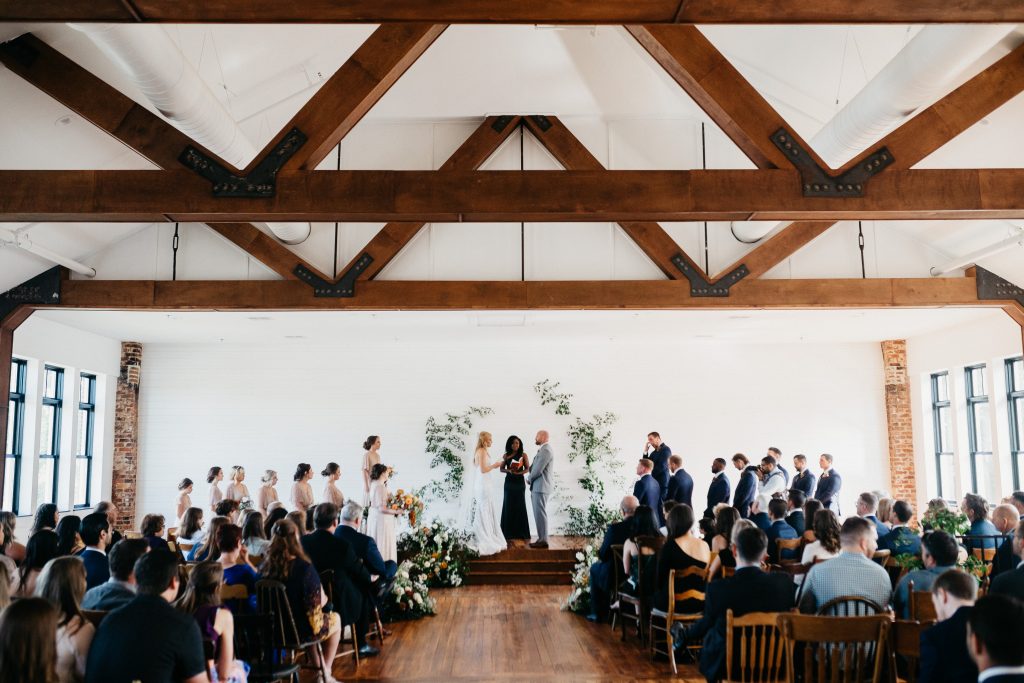 Scott and Allyson's wedding series of photos captured the unforgettable moments of their big day on October 1, 2023 in Charlotte, North Carolina. The groom's morning was spent gathering with friends, practicing Jiu Jitsu, and getting ready at a hotel. The day then shifted to the beautiful School House Venue in Travelers Rest, where the ceremony was held.
The series showcases the emotions of the day, starting with the anticipation of the first look and the exchange of vows surrounded by loved ones. The photo series also captures the groom and his friends in their Jiu Jitsu practice, adding a unique and personal touch to the day.
As the celebration continued, the photos capture the joy and energy of the reception, with guests dancing and partying with all their hearts. The emotions of the day are evident in the series, from the tears of happiness to the laughter and love shared by everyone in attendance.
The beautiful and historic venue, combined with the beauty of the fall season, provided the perfect backdrop for Scott and Allyson's wedding photos. These images will be a cherished reminder of their special day for years to come.
If you are looking for a wedding photographer in Charlotte contact me
Check out the price list here